With more than 20 years of experience, Witel leads the telecommunication and structure cabling industry in the island of Cyprus. Witel is a telecommunication company, who specialises in structure cabling, fiber optics, telephone systems installation and maintenance. 
The government of Cyprus, CYTA, hotels, local and international companies describe us as customer oriented, responsive and organised.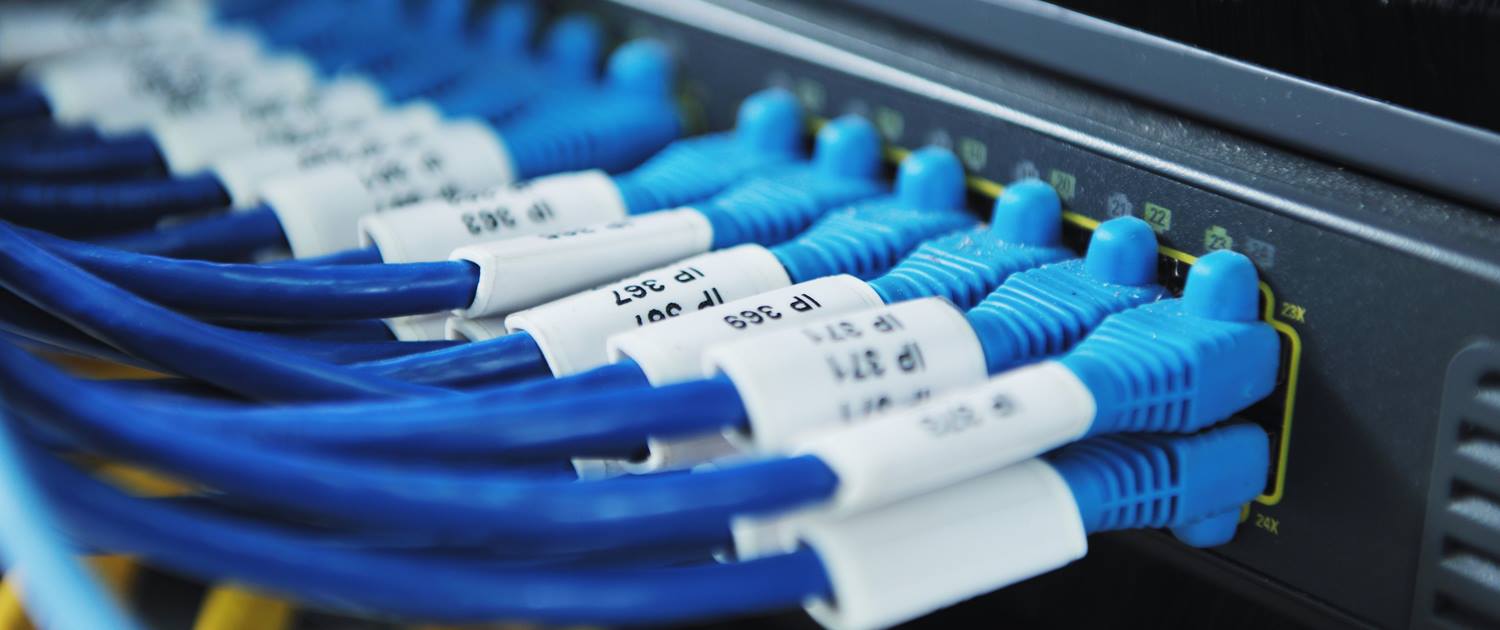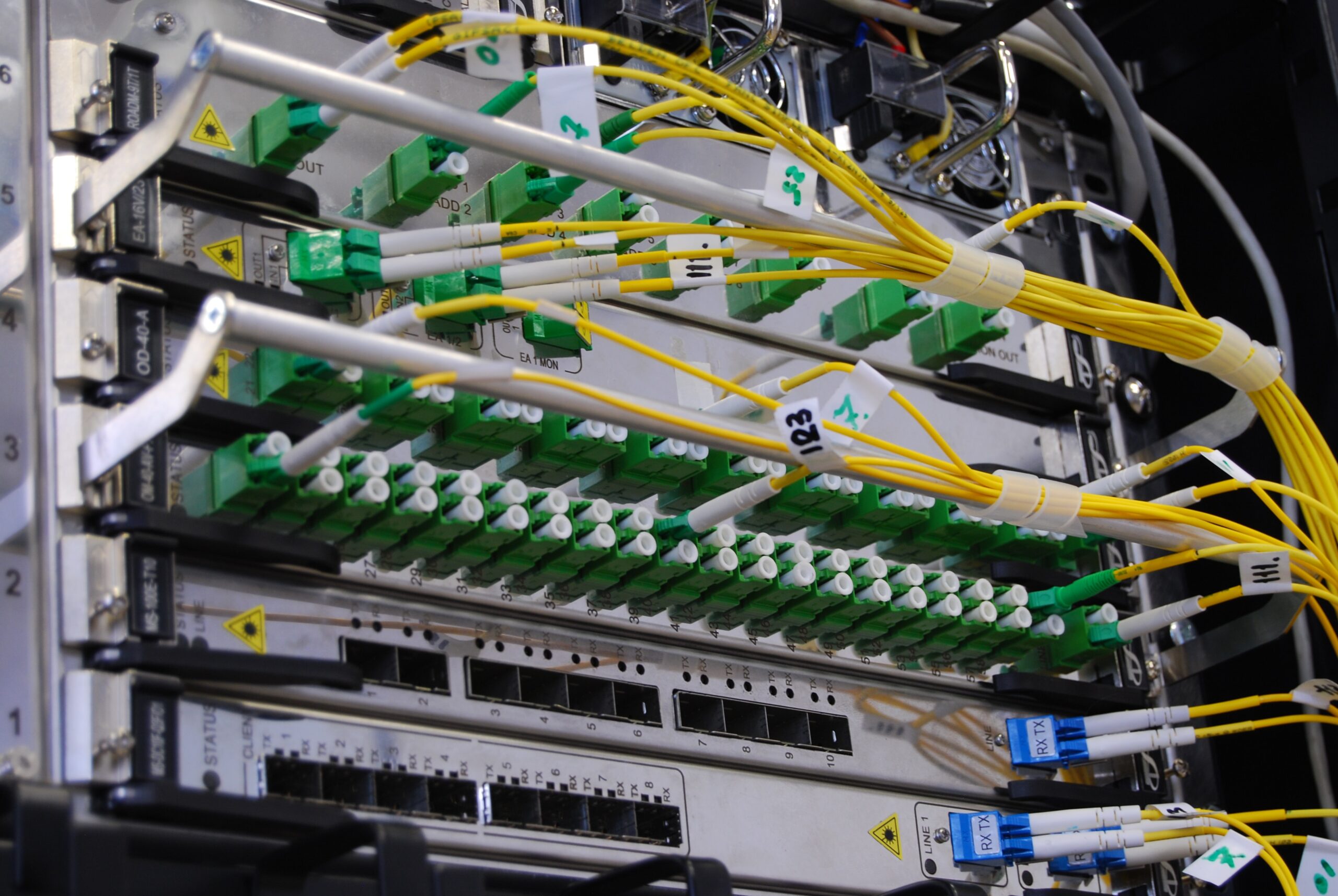 Installation and Maintenance
Witel guides you to choose the best telephone system, through an elite range of professional telephone systems, based on your needs.
We will lead the telephone system installation of your choice and support you.
We provide maintenance service to extend the life of your telephone system and help you save costs.
Structured Cabling and Fiber Optics
With well trained and experienced personnel, Witel builds the cabling structure of your office or building and leads the installation of fiber optics and the networking connection.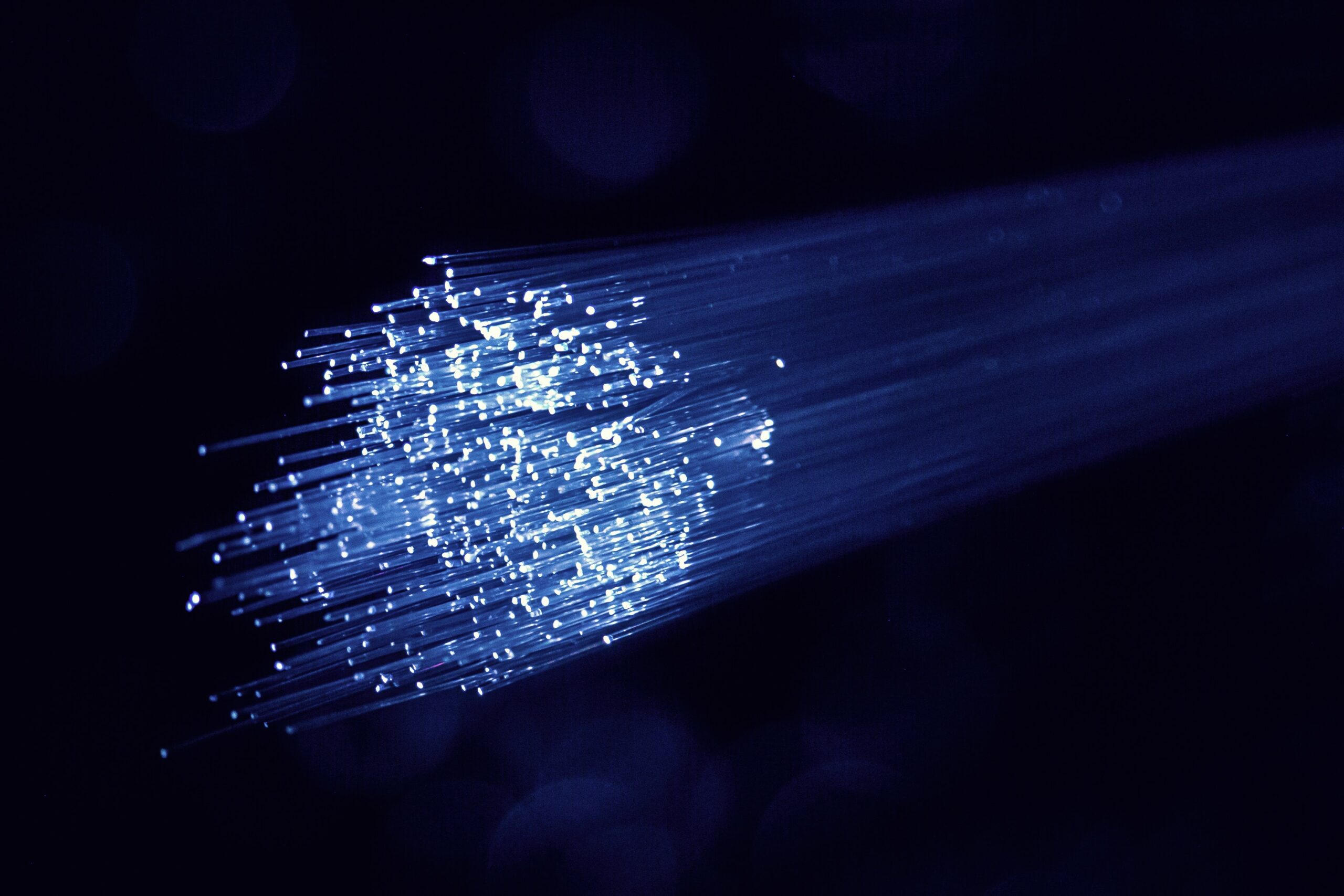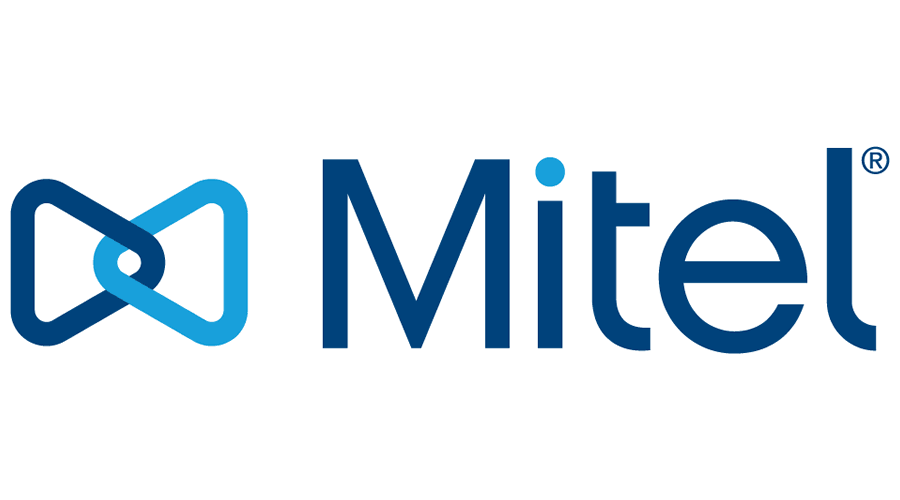 Mitel is one of our top brands.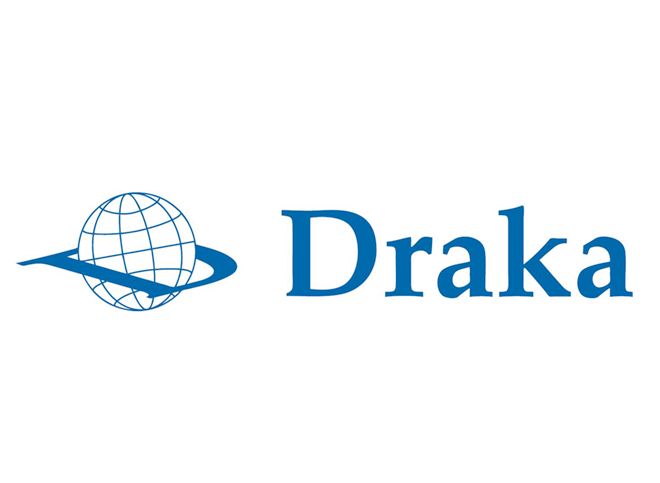 Draka is our top fiber optics choice.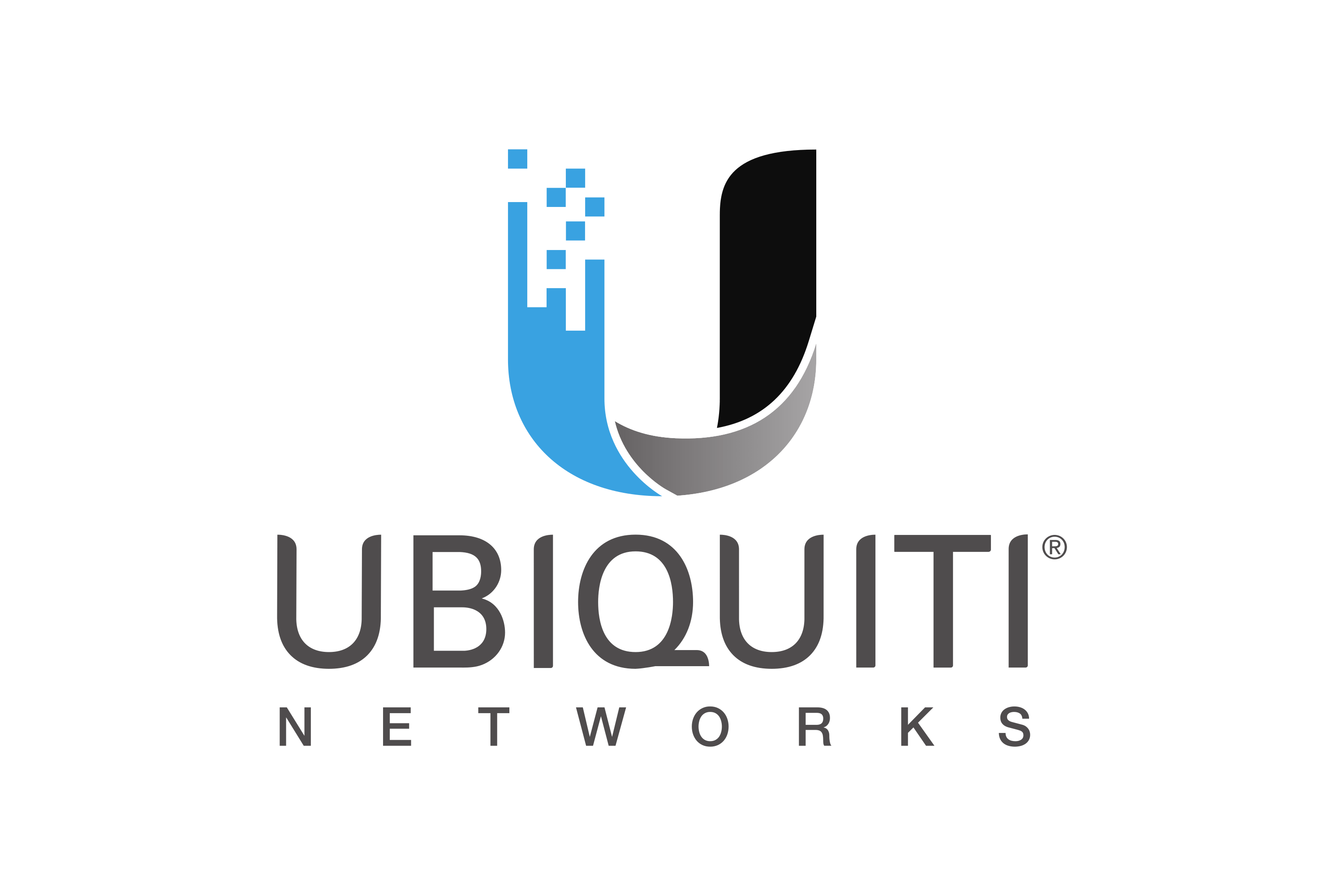 Full WIFI Applications with Ubiquiti Network Products.
As the market leader in the installation of telecommunication systems and structure cabling, Witel is the biggest importer of telephone systems, components and fiber optics in Cyprus.
" We are passionate on what we do.
We love what we do. 
Our customers can prove it. "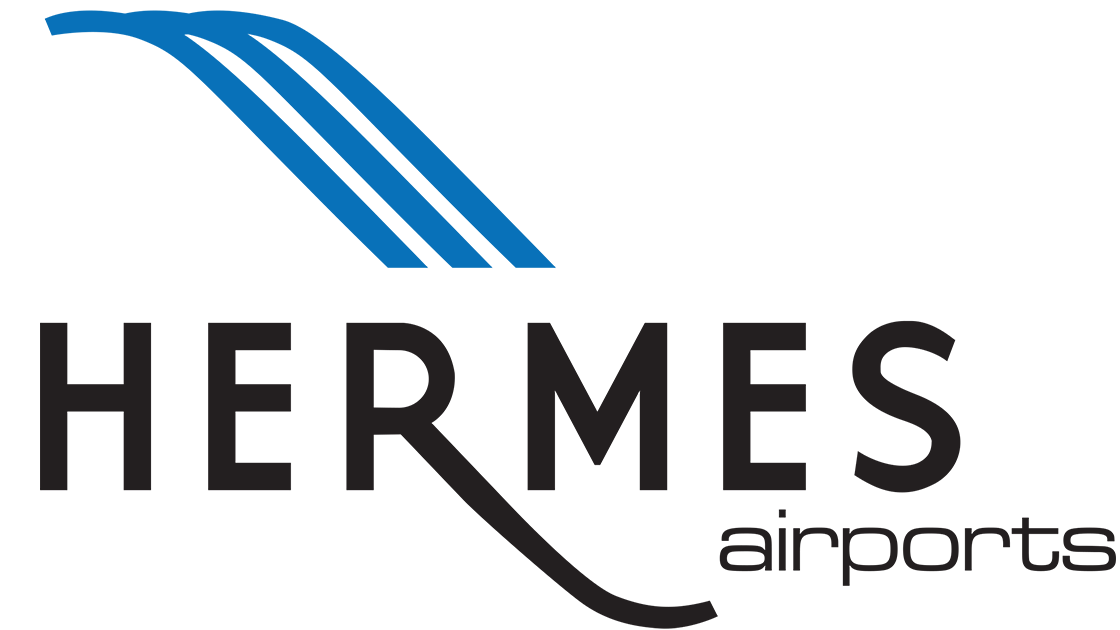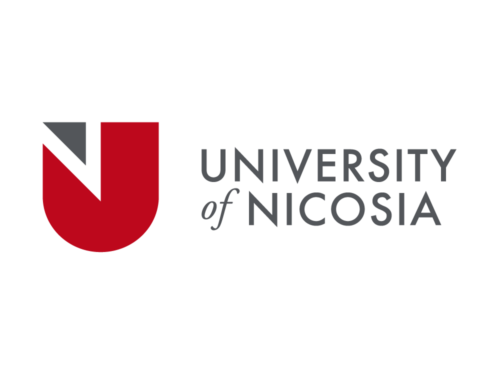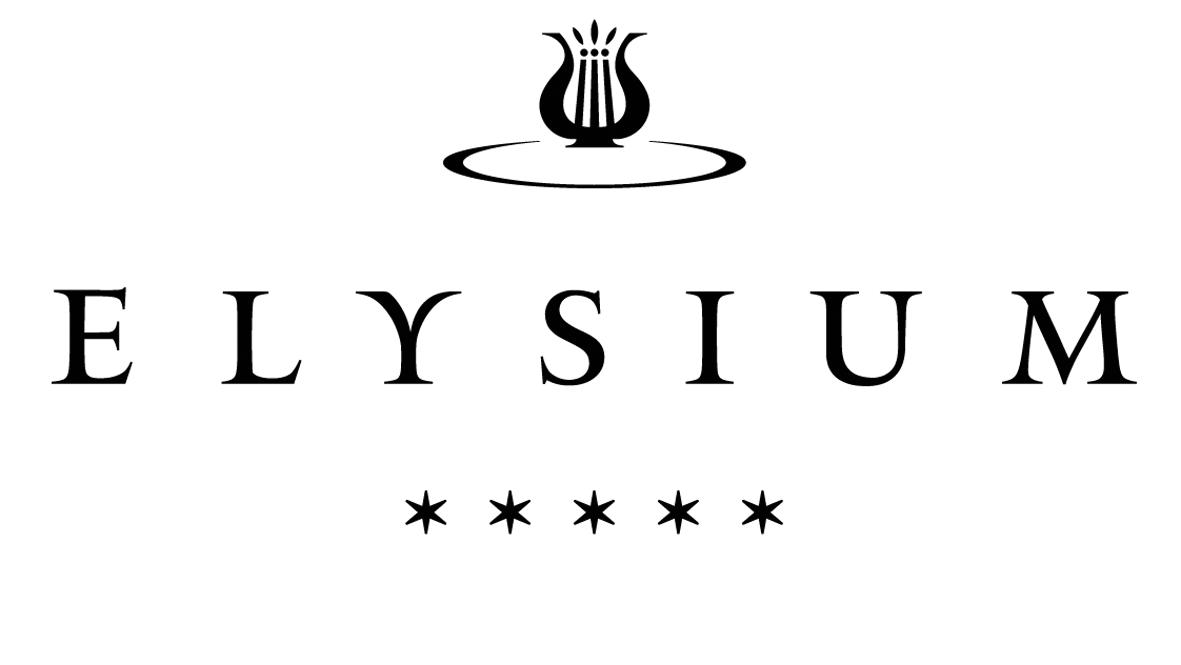 Big Range of Products from Elite Suppliers and Brands

Get in touch and enjoy a free consultation!
Have any questions or ideas?
Don't hesitate and contact us!